We all know that feeling – being exhausted from work can make you feel bad about yourself. We from Urban Food Fest have the best possible solution for your problem: grab your loved ones and come by to get a well-deserved cocktail – freshly and individually made for you! In doing so, grab some street food as well at our street food market in order to get the best possible street food experience!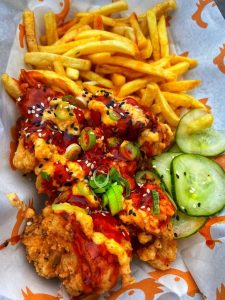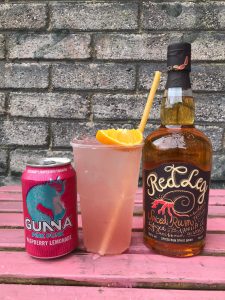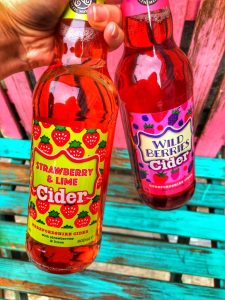 Urban Food Fest owes it's huge success to the street food traders that cook the tastiest street food and that offer the best cocktails from all around the world. So if you'd like to expand your culinary delights then you're at the right place at our street food markets! We have so much more street food to offer, but we want you to discover it on your own! That basically means that there is any street food dish you could possibly imagine at our street food markets! From Caribbean street food to Greek or Indian street food, we promise you'll expand your culinary delights in terms of street food! There's honestly nothing you can't find at an Urban Food Fest street food market. You are indeed spoilt for choice at our street food markets! As you can see, our Street Food Market serves every craving for Street Food that you could possibly think of, and much more! We can assure you that you'll discover so many new street food dishes you've never seen before on our Street Food Market. You will be impressed by the variety of London that you will find on our Street Food Market.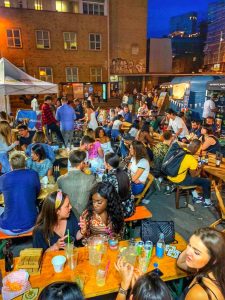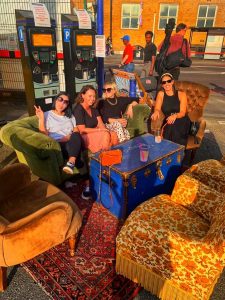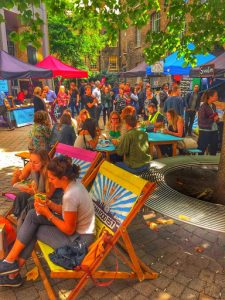 As you can tell by the pictures, everyone is having a great time at our street food markets! So what are you waiting for? Come by at our street food markets and order a mouthwatering street food dish and a self-made cocktail while you enjoy your street food. In doing so, take a seat at our beautiful vintage furniture in order to get the best street food experience! You can hire our vintage furniture for private events as well! Don't hesitate to talk to our staff at the street food markets, we assure you you won't be disappointed! You can't imagine how popular our vintage furniture is! Our vintage furniture turns our Street Food Market into a unique and extraordinary place so that you can have an unforgettable street food experience. If you would like to share your unique street food market experience with your friends and family members then make sure to hire our vintage furniture for any private occasion you could think of! You can hire our vintage furniture for every private event taking place. From vintage tables and vintage chairs to old-fashioned boxes, vintage bars, vintage armchairs, and much much more! Feel free to combine our vintage furniture the way you want – there are thousands of possibilities to make your event look as special as possible.