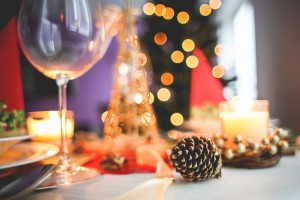 The Christmas season is well and truly upon us and as the weather gets colder and the nights draw in, there's one thing that we're all looking forward to: Christmas. Christmas means parties, and parties mean an excuse to eat, drink and be merry.
At Urban Food Fest we love to plan a good party, and especially a festive occasion. These days some soggy sandwiches and warm Cava just won't cut it for your office's Christmas do. Street Food is taking over the world and this means better, more exciting, global food for everyone.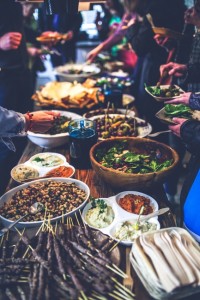 At Urban Food Fest we can help you plan the perfect Christmas Party from the food to the music to the entertainment. And whether it's a corporate or private affair, we can make it happen. We can help with all your audio/visual needs for presentations and awards, create a bespoke lighting set-up and make sure you have the best musical performers in the business to get everyone on the dance floor.
We have a curated selection of the best street food trucks and stalls in the country to provide delicious food for your party and create a unique vintage style look with our colourful retro trucks. Our chefs can work with you to create a bespoke menu that has a variety of meat and vegetarian options. We can also provide empty trucks to use for decoration or to be branded with your company identity. Some of our favourite street food treats for Christmas include; freshly made waffles with chocolate sauce, smoky barbecue beef brisket rolls, Italian wood-fired pizza and melted camembert and cranberry chutney cheese toasties.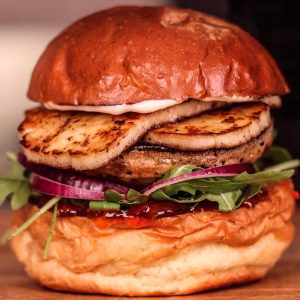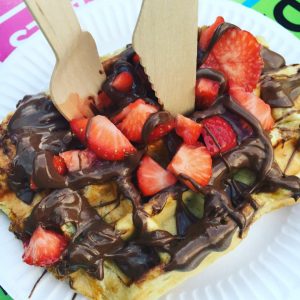 As well as this we have our own collection of unique handmade vintage bars and our flowery cocktail bar. We can serve custom designed cocktails, themed to your event and a selection of top shelf spirits, wines and craft beers. Our staff are always cheerful, friendly and will work to make sure your party goes off without a hitch, they can also serve canapés and champagne on arrival.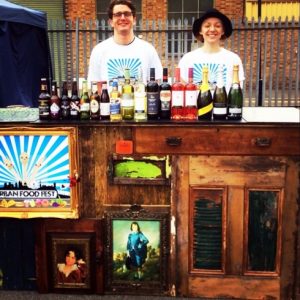 Christmas is on its way, so get in touch and start planning a festive event to remember!