Is your birthday approaching? If you want to do something special for you and your guests this year you should have a look at Urban Food Fests birthday party planning guide. Whether it's your 30th, your mums 50th or your nephews 7th birthday, there's nothing we at Urban Food Fest aren't willing to do to fulfill your dream of the perfect birthday party.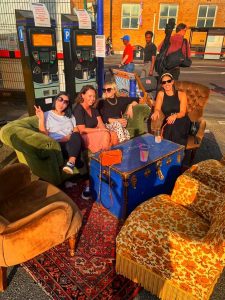 The first step to a successful birthday party is choosing a theme. Of course this is a completely personal choice. You should really go for a theme that suits you. After all this day is all about you and your guests will love the personal touch! Whether you decide on throwing a glamorous 20s Party with Great Gatsby vibes or your daughter has heart set on having a fun mermaid party, Urban Food Fest is here to help you.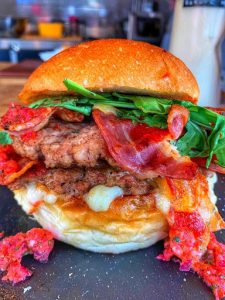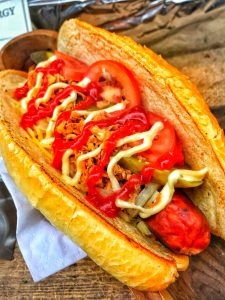 Once you've decided on the perfect theme for your birthday party, we can start with the planning. Besides the theme and the music, of course the most important step to make your guests happy is the food you provide for them. If you want to be super on trend and unique you should definitely go for street food. Not only is it delicious but can also be the centrepiece of your birthday party. Is there a better way to impress your guests than having a food truck serving their favourite street food dishes?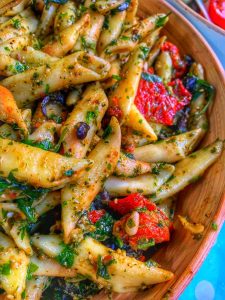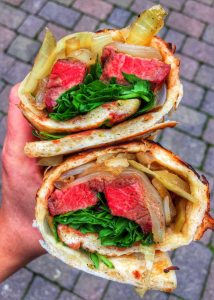 From mouth-watering pasta to delicious steak wraps, the possibilities of street food are endless! Whether you're a fan of smoky barbeques or a lover of vegetarian halloumi wraps there's really nothing we can't make happen for your perfect birthday bash. And the best part: Urban Food Fest already has all of these delicious options!. So you really don't have to do anything besides deciding. Not only is the variety of street food endless but also is it easily customizable. So you don't have to worry about your vegetarian guests complaining about no options for them. Other than that street food is very budget friendly. Therefore you can save on the food and instead invest in your dream location for your birthday party. That's the other thing about street food. No matter if you're deciding on celebrating a Garden birthday party or inviting your guests to London Zoo there's no place street food can't be served.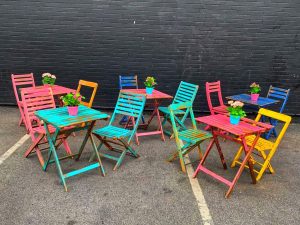 Of course we at Urban Food Fest are all about street food. But that's not the only thing we can help you out with. No matter if you need help with your party decorations or wish to treat your guests with a bar, there's nothing we can't help you with.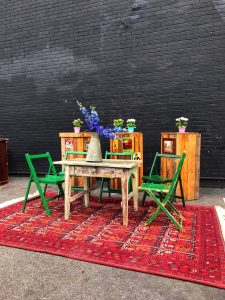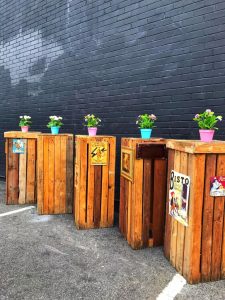 If you want to create a fun and unique environment for your birthday celebrations you should have a look at our collection of vintage furniture. With our beautiful vintage chairs, cosy vintage armchairs and much much more we can create a very special place for you and your birthday guests.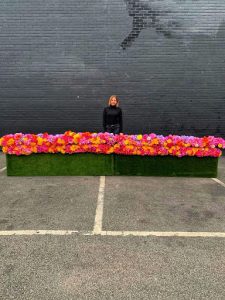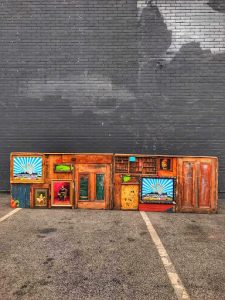 So besides the theme, decoration and food of course we can't forget about the drinks for your birthday party. If you're looking for a unique way to get the drinks flowing you can not only hire our vintage wooden bars but also flowery cocktail bars to add a showstopper to your event.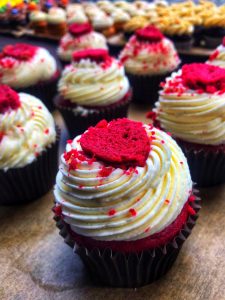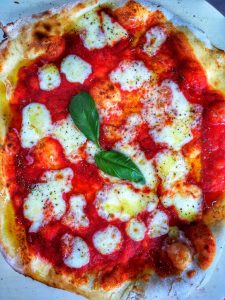 So if you're interested in making your next birthday party totally unique, delicious and insta-worthy, don't hesitate to contact the Urban Food Fest team via email events@urbanfoodfest.com or give us a ring on 02075633021. We're looking forward to hearing from you!