From steak wraps to vegan burgers. There's nothing you cannot find at a good street food market! But you don't always have to go to your local street food market to enjoy the different tastes from all over the world. With Urban Food Fest you can hire our street food trucks, stalls, bars and even vintage furniture for your event. No matter if you're planning a wedding or a birthday party or if you want to serve street food at a corporate event, our events team is more than happy to help you organise your dream event.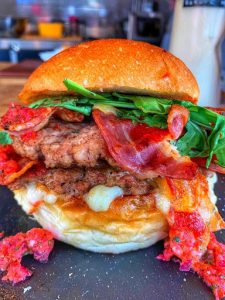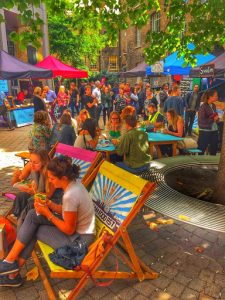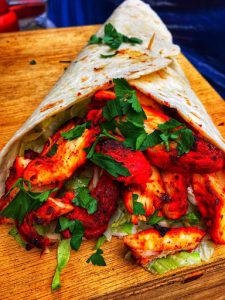 We can provide the finest street food dishes from all over the world. Regardless of whether you prefer delicious Italian pasta or you're a lover of mouth-watering Asian noodles, Urban Food Fest can organise all types of tasty street food.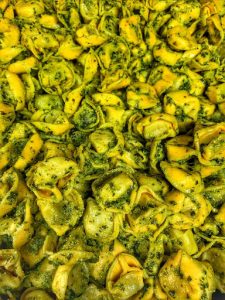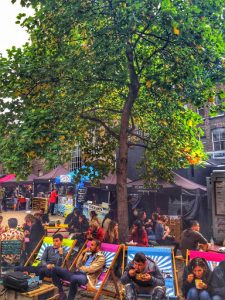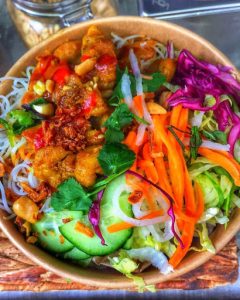 If you fancy a drink alongside we can serve craft beers, ciders, speciality Urban cocktails, soft drinks and much more. Our drinks and your preferred street food will be served from a range of beautiful vintage trucks and bars. To create the perfect atmosphere for your event, you can also hire our beautiful vintage furniture which includes beautiful chairs, wooden trestle tables, cosy armchairs as well as elegant mirrors and a lot more.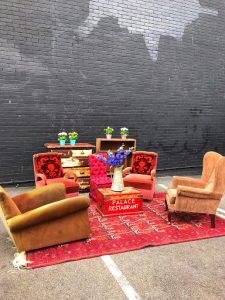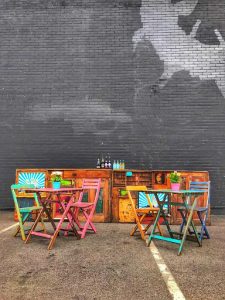 If you're already dreaming about your perfect street food event or still need some inspiration, please email events@urbanfoodfest.com or contact the Urban Food Fest events team on 020 7563 3021.
We're looking forward to hearing from you!