Sure, we all love fish and chips or a delicious hearty pie. But from time to time you have to get out of your comfort zone and try something besides the classic, comforting British cuisine. And the easiest and best way to try real authentic food from different countries is a street food market. We at Urban Food Fest always ensure that there is a good variation of different traders and cuisines so you really are spoilt for choice, or, why not try as many different dishes as you want!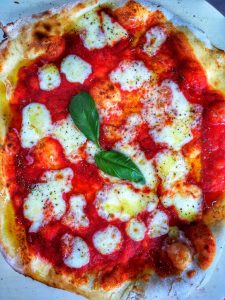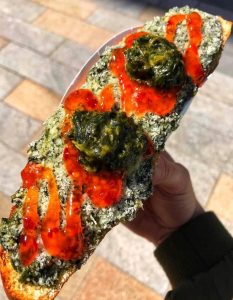 The country that is of course most known for its many delicious dishes is Italy. No matter if you are after an Italian classic like fresh pasta or a tasty pizza, or you're feeling particularly adventurous and want to try vegan pan focaccia pockets, there's nothing you can't find at an Urban Food Fest street food market.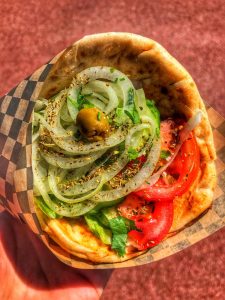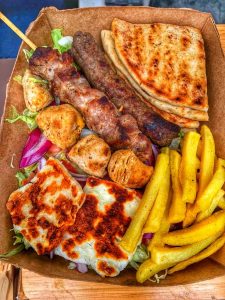 Another cuisine that is getting more and more popular at the moment is the Greek one. No one can really say no to a tasty pita wrap filled with succulent meats, chilli fries, lettuce, onions, tomatoes and tzatziki dressing. Absolutely delicious!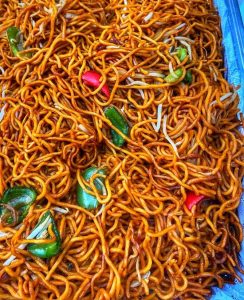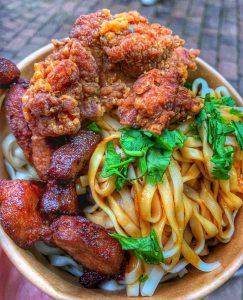 Of course we can't forget about all of the different Asian street food options. With tasty bao buns and delicious dumplings, Chinese street food offers the most amazing homemade dishes. Traditional Singaporean cuisine is also proving to be another popular option in the street food scene. It's all about mouth-watering meat, rich sauces and fresh vegetables. While talking about Asian street food, we can't forget about the Vietnamese cuisine that offers the most amazing noodle soups, spring rolls and much much more.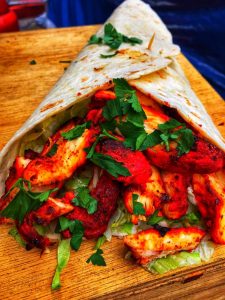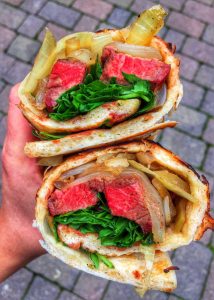 Our Indian food stalls are always super popular too. If you fancy a warming curry or a delicious tikka chicken wrap, there's nothing you can't find at our street food markets.
If you'd rather have tender steak and chips, you can be more than sure that we'll have an Argentinian food stall at our markets serving up some delicious Argentinian beef.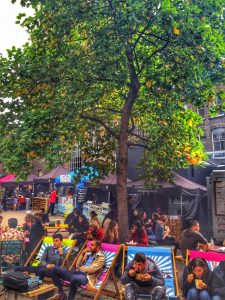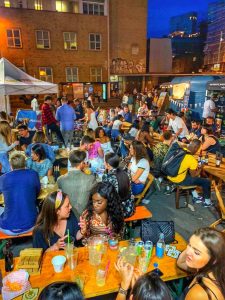 If one, or more, of those dishes sound good to you, you should definitely come down to one of our street food markets. You will find us every Saturday from midday to midnight on Shoreditch High Street. If you need a little pick-me-up during the week, come to one of our many lunchtime markets all across London, check out our Instagram page for more details!