We from Urban Food Fest have good news for all street food lovers: we are still able to operate street food markets on the weekends despite the current situation! There's a street food market every Saturday lunchtime at the Brunswick Shopping Centre! We offer tasty Spanish street food such as Paella – freshly-made in front of your eyes by our street food traders! We also offer Singaporean Noodles with tofu, fried chicken and roasted vegetables at our street food market in Brunswick! Take a look at the street food dishes that we offer at Brunswick: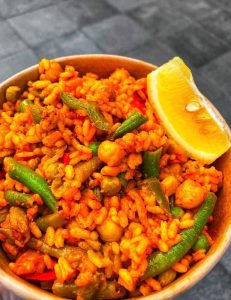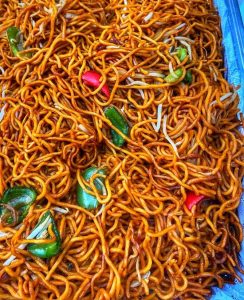 Our street food dishes look unreal – that's for sure! If you want to expand your culinary delights, then you're right at our street food markets! We have so much more street food to offer, but we want you to discover it on your own! So what are you waiting for? Come by at our street food markets and order a mouthwatering street food dish and a self-made cocktail while you enjoy your street food. We engage street food traders from all around the world to offer you any street food dish that you are craving for! That basically means that there is any street food dish you could possibly imagine at our street food markets! From Caribbean street food to Greek or Indian street food, we promise you'll expand your culinary delights in terms of street food! There's honestly nothing you can't find at an Urban Food Fest street food market. You are indeed spoilt for choice at our street food markets! We can assure you that you'll discover so many new street food dishes you've never seen before on our Street Food Market. You will be impressed by the variety of London that you will find on our Street Food Market. The best part of it: our street food is always freshly-made in front of your eyes by the best street food traders!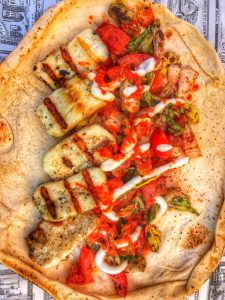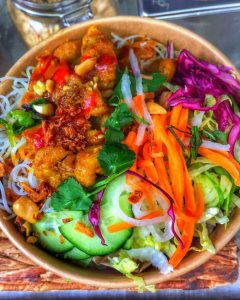 Make sure to take a seat on our vintage furniture that we offer at our street food markets. You can hire them as well for private occasions. We offer vintage tables, vintage bars, vintage chairs, every piece of vintage furniture that you could imagine! What are you waiting for? Hire our vintage furniture and vintage street food trucks for your private event! We assure you you won't regret it. Your party will be distinct from other parties – it will definitely become an event that no one will ever forget due to our vintage furniture. Still not convinced yet? Then make sure to come by at one of our street food markets in London. Take a look to be absolutely convinced to hire our vintage furniture and our street food trucks. BUT CAUTION – we will take no responsibility, if you fall for our vintage furniture!