With the new year starting, it's also time to start planning your kids birthday parties for 2020. No matter if you want to impress as the best auntie or just want to throw a super special summer camping party for your daughter, we at Urban Food Fest have got you covered on how to organize the best kids' party 2020. Whether your little sprout prefers a mystical mermaid or a cool football party there's nothing here at Urban Food Fest we can't make happen. As this day should all be about making your little one happy, the first step of planning should be the choosing of a suitable theme. This mostly depends on the age and gender of your child, but should be completely up to them (as long as it's doable).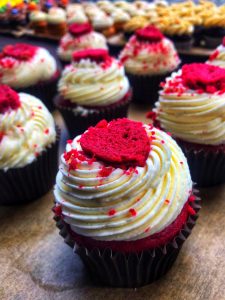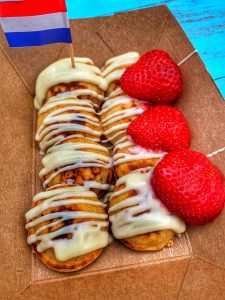 Once you've decided on the perfect theme for your kids' birthday party you can start looking for a venue. While doing this you should always have a look at your budget and the number of guests you're planning to have. While for some birthday parties your living room might be perfect, you might want to book a whole playground for other ones. If your kids' birthday happens to fall into the warmer months this would be the perfect opportunity to host a garden party in your backyard.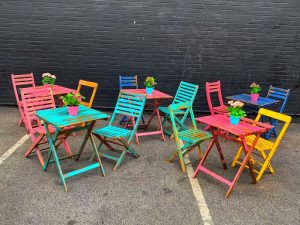 After you've found the best venue for the party, one of the most important points on the list of planning is the catering. As you're hosting a party for younger guests, it should definitely be a kids-friendly menu. If you want your kids birthday party to stand out from all the others, why not try serving some delicious street food! As it is budget-friendly, this will not only make the little ones overjoyed but also the parents very happy. Street food is very easy to serve, it is also very easily personalised. So if some of the kids don't like a particular ingredient or happen to be allergic to a specific ingredient, this won't cause any issues. Some popular street food dishes for kids are hot dogs or pizza – another great idea for your kids next birthday party would be a cake trader. Not only will the little ones love all of the cupcakes and yummy cinnamon buns, but it will also save you hours in the kitchen baking multiple cakes!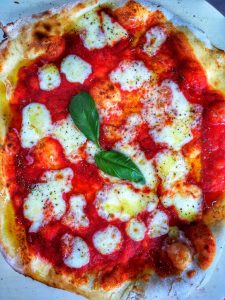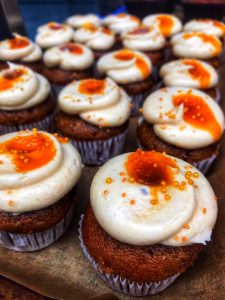 If you happen to host your party at an outside venue, you could consider getting a food truck. It is very easy to serve street food from a food truck and it also adds an extra special touch to your little one's birthday party.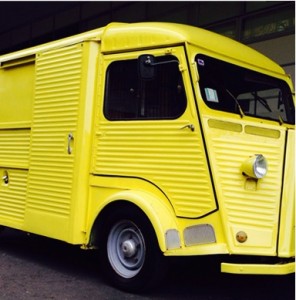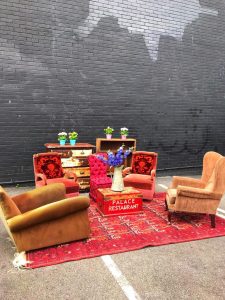 If you want to go even more extra, then Urban Food Fest is more than happy to provide your party with some colourful vintage furniture. Our collection includes beautiful vintage chairs, tables, benches and much more. Especially our cosy vintage armchairs, outstanding Ludlow chairs, antique suitcases and colourful plant pots will make your party extra fun.
So if you want to make your little one's day extra special by providing the party with delicious street food or colourful vintage furniture, Urban Food Fest is here to help. Contact our team via email at events@urbanfoodfest.com or give us a ring on 02075633021. We're looking forward to hearing from you!