Nowadays food isn't just about the taste! In these modern times of Instagram and Pinterest it's never been more important for food to look good (especially on our insta-feed). Our traders always make sure their food doesn't only taste great but also looks absolutely delicious, an Urban Food Fest street food market is the perfect opportunity to make your insta-feed look extra cool.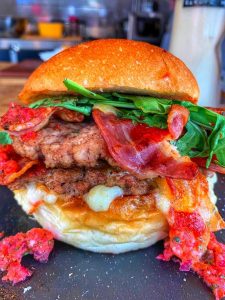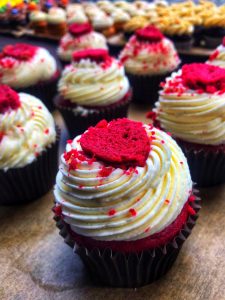 Not only is street food totally insta-worthy and delicious, but it also offers a huge amount of variety. No matter if you love your Asian noodles or prefer a mouth-watering halloumi wrap, there's nothing you won't find at our street food markets. Street food is super international and so super easy to try some new, exciting dishes.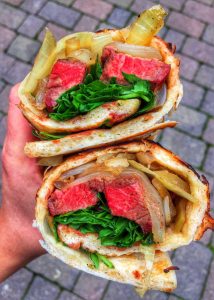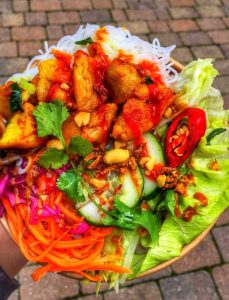 If you're liking the idea of street-food but prefer to have the option to sit down while eating, we hear you. All of our markets have beautiful vintage furniture seating areas which will not only be the perfect place for you and your friends to enjoy some delicious street-food but also make the perfect background for a little instagram shoot.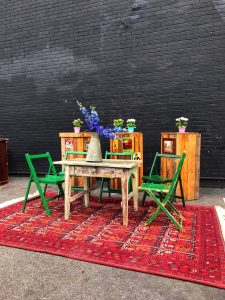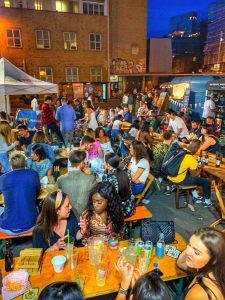 If you're as much of a street food lover as we are and have an upcoming event, Urban Food Fest has got you covered. You can hire our street food trucks, stalls, bars and even vintage furniture for any event. No matter if you're planning a wedding, a birthday party or a corporate event that has to be totally insta-worthy, our event team is more than happy to help you organise the perfect event. Not only does our street food look amazing in photos, it's also very budget-friendly. Being freshly made to order means street food is quite easily personalised too. That makes it the perfect food for your next event as it'll please both meat-lovers and vegetarians.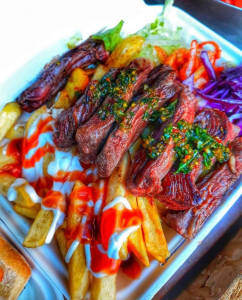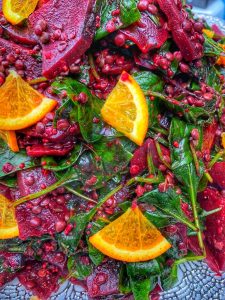 So if you're keen to have some delicious street food in your insta-feed (and enjoy it after you've taken the perfect photo) come down to one of our street food markets or let us bring street food to your event! Don't hesitate to email events@urbanfoodfest.com or contact the Urban Food Fest events team on 020 7563 3021.