Bathtub Gin Bottling Note
Find this extraordinary award-winning gin from Ableforth's at one of our street food markets in Londo. It is made using the traditional method of Cold Compounding (or in layman's terms – infusing). Very high quality copper pot-still spirit is infused with ingredients including juniper, orange peel, coriander, cassia, cloves and cardamom, with the length of the compounding period controlled entirely by periodic sampling. Come and sit at our chill out zones that are designed with vintage furniture to create an amazing atmosphere. With this drink your experience at the street food market might become unforgettable.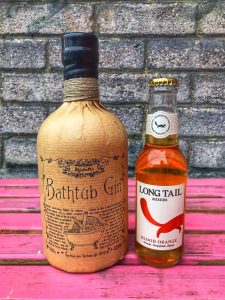 Founded in 2011, Ableforth's was created by three friends who simply wanted to make distinctively delicious drinks that they would enjoy themselves – be that a gin, a rum or other treats. They took some inspiration from the past, from styles of drink known for flavours which were robust, fresh and unusual, and created a range of really bloody tasty spirits. Which is what we from Urban street food celebrate as well because it not only tastes great but it looks amazing at the same time especially when it is combined with our vintage furniture. So in case you are looking for a nice picture this is what you can get at our street food markets at the same time.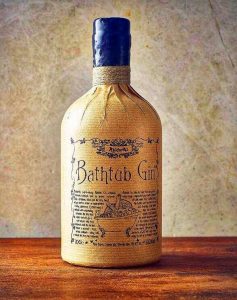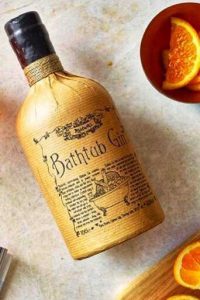 Even though it looks old, Ableforth's is a thoroughly modern brand with an uncompromising approach to its liquid creation. From infusion (a process known in the drinks world as cold-compounding) and vacuum distillation, to using highest quality spirits including XO Cognac, every Ableforth's drink is made deliciously, using only the finest methods and ingredients to ensure each and every sip is something special.
Fast forward several years (and several lovely global awards) and the Ableforth's family. And if that wasn't enough to whet your spirits appetite, Ableforth's is always working to create new and distinctively delicious ideas and drinks, so be excited to taste new creations at our food markets in one of our hire food trucks.